A Decade of Empowering Security: Pentester Nepal's 10th Anniversary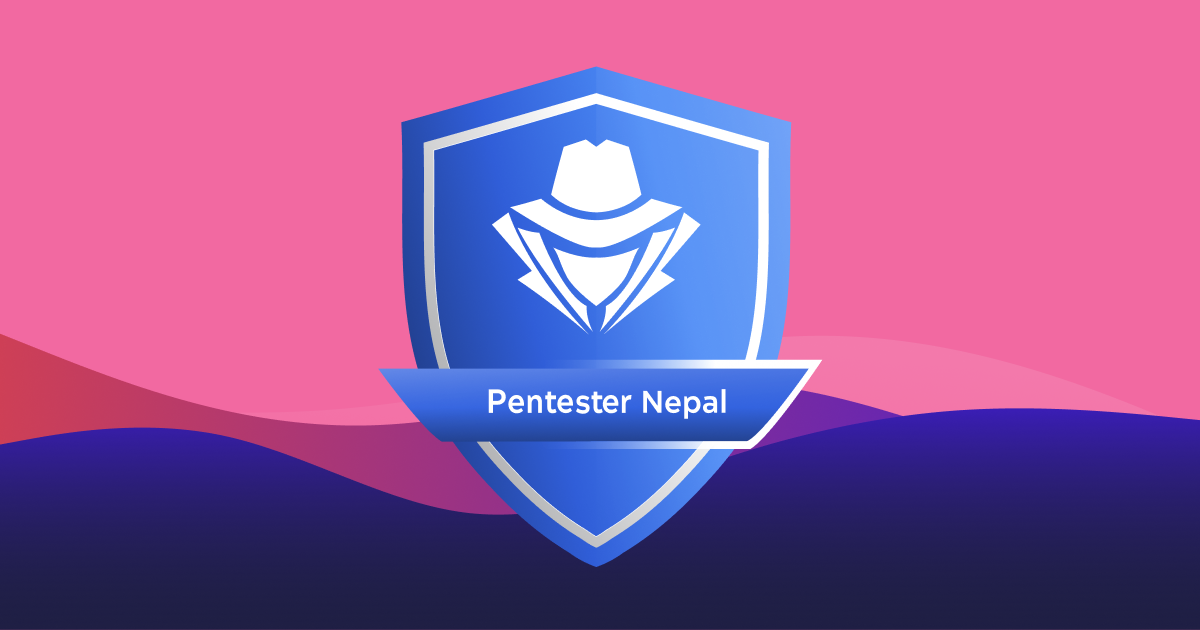 Welcome to the grand celebration of a remarkable journey – a journey that spans a decade of dedication, knowledge-sharing, and a relentless pursuit of cybersecurity excellence. Pentester Nepal, a community that has emerged as a beacon of empowerment in the scene of cybersecurity in Nepal. As we look back on these incredible ten years, we are filled with pride for the growth, and the impact we have collectively made on countless lives. We are grateful to our community members, partners, and supporters for their unwavering support and encouragement. Together, we have built a thriving community that is committed to empowering security professionals and enthusiasts alike.
Over the years, Pentester Nepal has experienced remarkable growth, with an ever-expanding family of community members. Together, we have conquered challenges, scaled new heights, and achieved milestones that have defined our journey. From organizing interactive workshops to hosting captivating conferences, each step has been a testament to our commitment to making a positive impact in the cybersecurity landscape.
Empowering through Giveaways and Learning Initiatives
At the heart of Pentester Nepal's mission lies the belief in sharing knowledge generously. Throughout our journey, we have provided learning vouchers and access to cutting-edge labs, allowing individuals to upskill and pursue their passion for cybersecurity. Our giveaways have touched lives, inspiring others to delve deeper into this ever-evolving field.
Unleashing the Power of Events
Pentester Nepal has been a catalyst for change through numerous events focused on cybersecurity awareness and skill-building. From captivating guest lectures by industry experts to immersive Capture The Flag (CTF) competitions, we have strived to keep our community engaged, challenged, and always learning.
A Decade of Impact
The impact of Pentester Nepal extends far beyond the boundaries of our community. Collaborations with other cybersecurity organizations, educational institutions, and industry leaders have allowed us to spread cybersecurity awareness and best practices across the nation. Together, we have been building a safer digital environment for all.
Gratitude to Supporters and Partners
Our journey would not have been possible without the unwavering support of our sponsors, partners, volunteers, and, most importantly, our incredible community members. Each of you has played a pivotal role in shaping Pentester Nepal's success story, and we extend our heartfelt gratitude for your continuous encouragement and belief in our mission.
Looking Ahead
As we celebrate this momentous milestone, we renew our commitment to empowering security professionals, nurturing newcomers, and fortifying the cybersecurity landscape. The road ahead is brimming with potential, and we are eager to explore new horizons, push boundaries, and create a lasting impact on the global cybersecurity community.
Conclusion
A decade of empowering security has been a testament to the strength of our unity and the unwavering dedication of our members. As we raise a toast to the past, we embrace the future with enthusiasm and excitement. Here's to another ten years of Pentester Nepal – a journey fueled by passion, knowledge, and the collective endeavor to make the cyber world a safer place for all.
Thank you for being a part of our incredible journey. Let's continue empowering security together!



Nirmal Dahal
Community Leader, Pentester Nepal